Sega Master System Projects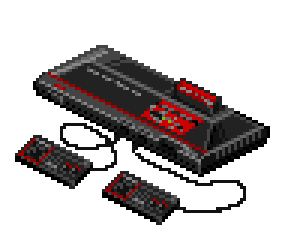 SMS Games?
We have yet to announce any projects for the Sega Master System. However, we have many ideas and designs in mind for SMS games which may be revealed at a later date.
In this series of videos we dive into classic games and how they were graphically made, as well as critique the art as well. Join us as we pick apart these classics from the perspective of professional game development.
For this video, we decided to tackle the SMS in one all-encompassing episode, reviewing many of its games and explaining the limitations of the system all along the way.